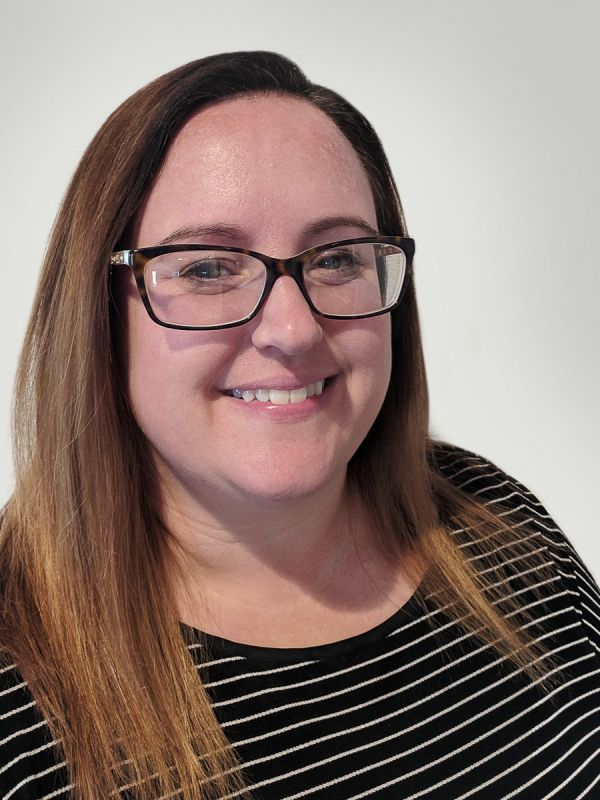 Assistant Clinical Professor
Regional Coordinator - LA/San Fernando Valley
At Pacific Since: 2019
Amber Miller, PharmD, BCPS, BCCCP earned her bachelor of science in biology from California State University, Northridge in 2003 and her doctor of pharmacy from University of Southern California in 2009. Dr. Miller is a board-certified pharmacotherapy specialist and board-certified critical care pharmacist.
She is a member of the American Society of Health-System Pharmacists, the American College of Clinical Pharmacy, the Society of Critical Care Medicine and the Neurocritical Care Society.
What she loves about teaching at Pacific is the positivity that emanates from faculty, staff and students. She believes this positivity is infectious and creates an environment where learning is comfortable.
Dr. Miller is actively involved in her community, promoting heart health and the pharmacy profession. She regularly participates at American Heart Association's Annual Heart Walk at Antelope Valley Hospital. For several years she has been involved in an annual career fair at a local high school. She is also involved in the Paraclete Parents Organization at her son's school.
Her hobbies include sewing handmade gifts and preparing gourmet meals for family and friends. She also loves to dance and has studied ballet and modern dance.
Education
BS in Biology, California State University, Northridge, 2003
PharmD, University of Southern California, 2009
Teaching Interests
Teaching Philosophy
"I like to engage learners over visual, auditory and written platforms to try and present the material in a way that is meaningful to them. I realize that not everyone is coming to me with the same didactic experience, nor do they retain the same things. This leads to a rotation style that is fluid, not rigid. I try always to treat my students with dignity and respect, as I believe most people do not learn well in environments in which they are uncomfortable or afraid of saying 'the wrong answer.' I like to maintain an environment of professional approachability. I often engage the student in the Socratic Method of questioning."
Courses
PHARM 175 — Advanced Pharmacy Practice Experiential Capstone I
PHARM 176 — Advanced Pharmacy Practice Experiential Capstone II
PHARM 184 — Elective APPE I
Research Focus
Research Summary
"I am interested in seeing if the things we institute to improve patient care and safety make an impact in our patients. If what we do is working, I like to see how we can grow from the improvements. If what we are doing is not working, I like to figure out why and try to address our deficiencies."
Research Interests
Protocolized practice impacts on patient care outcomes, particularly pharmacist-driven protocols, with a focus in critical care