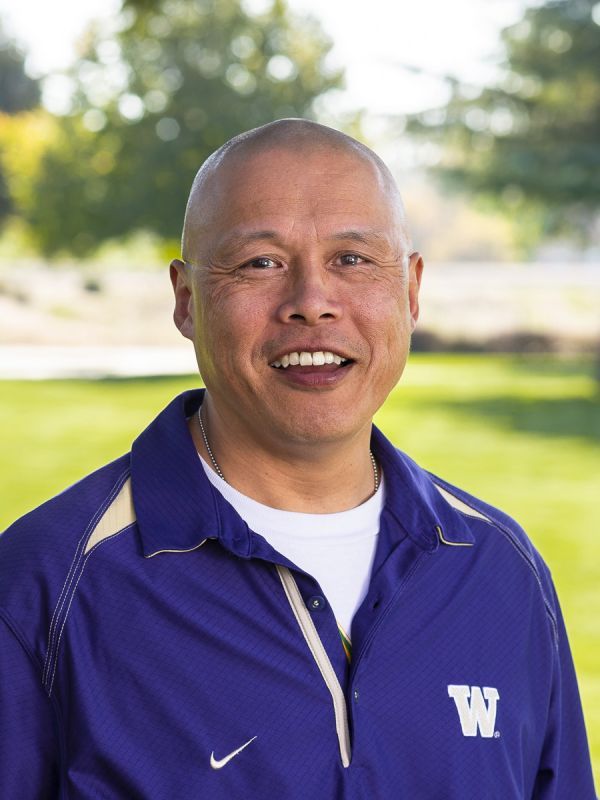 Associate Clinical Professor
Regional Coordinator - Fresno
At Pacific Since: 2009
Clifford A. Young, RPh, CGP earned his bachelor of science in nutrition science from University of California, Davis in 1984 and his bachelor of science in pharmacy practice from University of Washington in 1987. Professor Young is a Certified Geriatric Pharmacist. As a Consultant Pharmacist for Apothecary Service, LLC he provides services to institutional and individual clients regarding medication regimen review, facility regulation compliance and medication device administration education. He joined the Pacific family in 2009.
Professor Young's goal in his role at Pacific is to prepare students for real world pharmacy practice. His focus is on developing the presentation skills of his students so they can maximize their clinical knowledge and leadership skills to advance both their careers and the profession. He believes in order for students to get the most out of their rotation experience, they need to work hard, have a good attitude, and thirst for knowledge.
It was actually a failure that led to Professor Young's successful career in pharmacy. A failed flight aptitude exam with the United State Marine Corps prompted him to study pharmacy. The person who has influenced him most in his career is his wife, Jil Nguyen. Professor Young is an active member of the American Society of Consultant Pharmacists (ASCP) where he has served as President of the local chapter and on various committees at the national level. He served on the ASCP Board of Directors from 2009 to 2013. He has also served on the Board of Directors for the California Pharmacists Association since 2014. He hopes to continue to be actively involved in these professional organizations throughout his career.
His hobbies include armed and unarmed martial arts training. Young has earned his rank as Ikkyu with Alameda Aikikai, which teaches Aikido, a self-defense that blends with the energy of the opponent to render their attacks harmless. Aikido is also used as a means to enhance and maintain health and flexibility. He is also a Sandan, a student deemed capable of teaching independently as a teacher or instructor, at Wado Ki Kai. He also enjoys riding motorcycles and watching Oakland A's baseball games. Dr. Young lives in Fresno with his wife, daughter and pets.
Education
BS in Nutrition Science, University of California, Davis, 1984
BS in Pharmacy Practice, University of Washington, 1987
Teaching Interests
Teaching Philosophy
"'Work for a cause not for applause, live life to express not to impress and don't strive to make your presence noticed just make your absence felt.' 'Rules are for those unwilling to make their own.' 'It pays to be a winner.'"
Courses
PHRM 175 — Advanced Pharmacy Practice Experience Capstone I
PHRM 176 — Advanced Pharmacy Practice Experience Capstone II