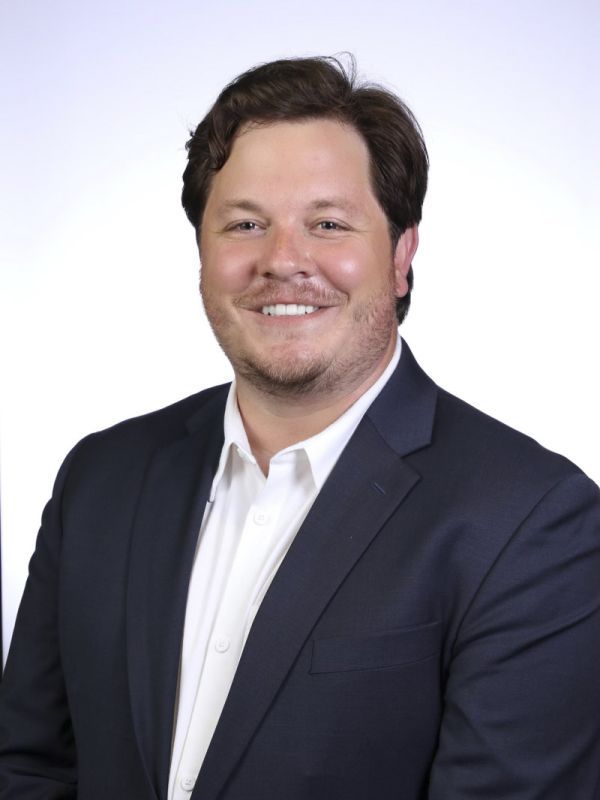 Assistant Clinical Professor
At Pacific Since: 2017
James H. Wall '16, PharmD earned his doctor of pharmacy degree from University of the Pacific in 2016. Following graduation, James received a post-doctoral fellowship appointment from Rutgers, the State University of New Jersey and Genentech, a member of the Roche Group. After completing his fellowship, Dr. Wall transitioned to a full-time role at Genentech.
Dr. Wall is a member of the Industry Pharmacists Organization and the California Society of Health-System Pharmacists.
He volunteers with Flying Samaritans, an all-volunteer organization which hosts free medical clinics in Baja California, Mexico. His hobbies include surfing, playing water polo and embarking on high-altitude adventures.
Education
BA in Applied Sciences, University of the Pacific, 2016
PharmD, University of the Pacific, 2016
Clinical Oncology Fellowship, Rutgers, Genentech, Inc.
Fellowship, Rutgers, the State University of New Jersey 2016-2018
Teaching Interests
Teaching Philosophy
"My philosophy is centered around making sure students understand the basic concepts of what it means to be an industry pharmacist. Once the foundation has been established, we can explore what our talents are and apply them to impacting drug development."
Courses
PRAC 150 – Careers in the Pharmaceutical Industry
Research Focus
Research Summary
"My research focuses on using a patient's genes to determine an appropriate, targeted treatment."
Research Interests:
Oncology
Next-Generation Sequencing
Biomarkers in Drug Development