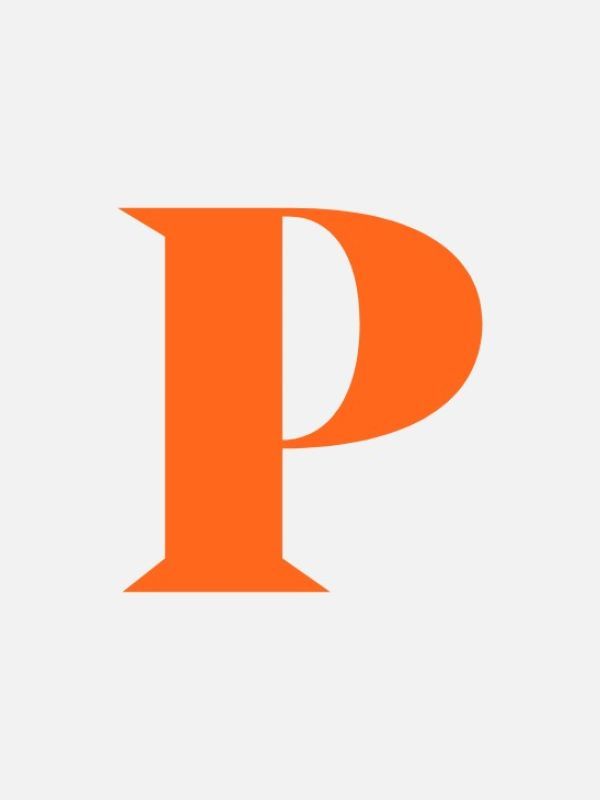 At Pacific Since: 2008
Jenana Maker, PharmD, BCPS earned her doctor of pharmacy from University of Rhode Island in 2006. She completed a PGY1 pharmacy practice residency at Froedtert Hospital in Milwaukee and a PGY2 infectious diseases residency at the University of California, Davis Medical Center in Sacramento.
Dr. Maker has been teaching at Pacific since 2008. Her goal is to help students become practice ready pharmacists by sharpening their critical thinking skills and embracing lifelong learning. She likes to bring examples from clinical practice into the classroom to help students bridge the gap between textbook knowledge and clinical application. She also has an interest in assessment. She has chaired the School's Assessment Committee since 2014 and serves on the University's Assessment Committee. As vice chair, her role focuses on faculty affairs including professional development, mentorship and promotion/tenure process.
In her free time, she enjoys being outdoors, writing, traveling and playing the piano. In 2013, she was a visiting professor at the Kobe Gakuin University in Kobe, Japan. In 2018, she spent part of her faculty development leave as a visiting professor at the Aarhus University in Aarhus, Denmark.
Education
PharmD, University of Rhode Island, 2006
PGY1 Pharmacy Practice Residency, Froedtert Hospital, 2007
PGY2 Infectious Diseases Residency, University of California, Davis Medical Center, 2008
Teaching Interests
Courses
PHAR 541 - Integrated Course Series: Infectious Diseases I Foundations
PHAR 542 - Integrated Course Series: Infectious Diseases II Applications
PHAR 443 - Integrated Course Series: GI/Nutrition/Renal Disorders
Research Focus
Research Interests
Infectious Diseases
Nephrology
Curriculum and Assessment