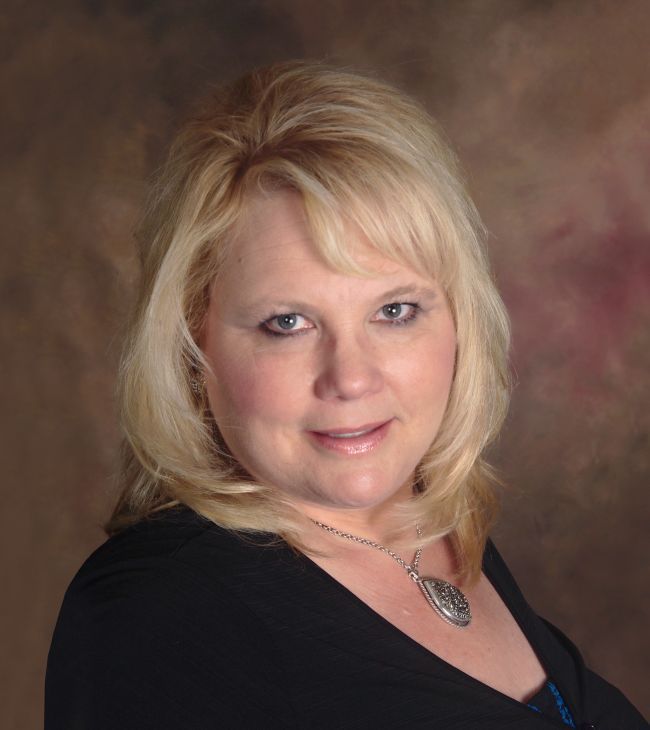 Clinical Professor
Stockton
At Pacific Since: 2002
Kimberly A. Hoffmann '89, PharmD, APh, BCPP, BCGP earned her doctor of pharmacy from University of the Pacific in 1989. She returned to Pacific in 2002 when she joined the Pacific faculty. What she loves about Pacific is that it is student-centered and that the faculty are encouraged to interact with the students in many areas.
She has always been fascinated with the brain and human behavior. One of her professional goals is to teach neuroanatomy and psychiatry to an even greater number of students.
Dr. Hoffmann is a Board Certified Psychiatric Pharmacist. Actively involved in a wide range of professional organizations, she is a member of the College of Psychiatric and Neurologic Pharmacists, the Neuroscience Education Institute, the California Pharmacists Association, the California Society of Health-System Pharmacists, the Kern County Pharmacists Association and the Golden Empire Society of Health System Pharmacists. She has served as Secretary and member of the Board of Directors for the Kern Health Systems.
Actively involved in the community, Dr. Hoffmann is on the Board of Directors as the pharmacist member for the Medical Managed care program, which serves over 220,000 individuals in Kern County. She is also on a Pharmacy and Therapeutics Committee for a small rural hospital in the mountains in Kern County. She volunteers her time to the Boy Scouts of America, as she believes they are a wonderful organization that teaches young men how to be honorable and accountable for their actions. She supports the "Right to Life" organization. She also gives of her time to Hoffmann Hospice, which is a non-profit hospice run by her relatives. She finds the Hoffmann Hospice to be a very caring and compassionate way to help others through difficult times.
The person who has influenced her the most in her career is her father, who is a pharmacist and an entrepreneur. She loves spending time with her five children, attending the theater and golfing.
Education
PharmD, University of the Pacific, 1989
Teaching Interests
Teaching Philosophy
"I believe you can reach and motivate any student if you find out about their interests and connect with them on a more personal level."
Courses
PHRM 184 — Psychopharmacology
PHRM 185 — Home Infusion Therapies
PHRM 185 — Rural Healthcare
Research Focus
Research Interests
Psychiatry Substance Abuse Neurology