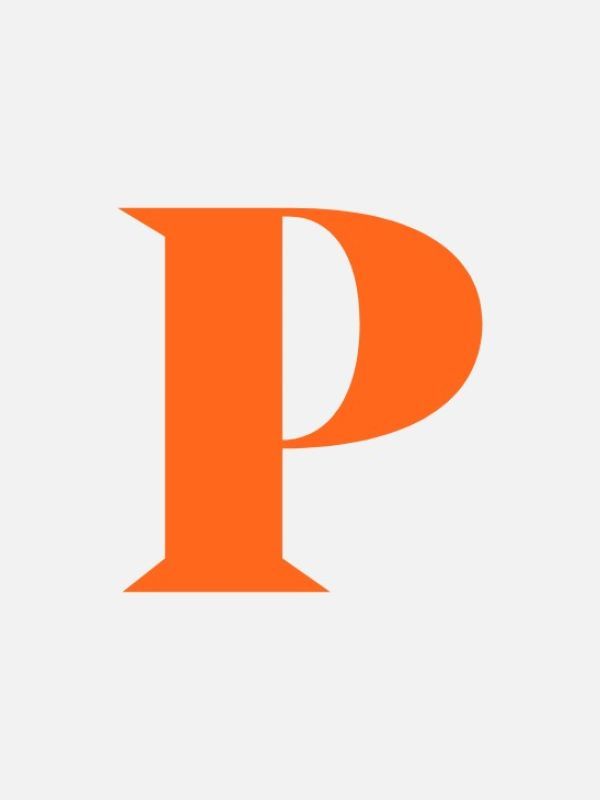 Assistant Clinical Professor
Regional Coordinator - Chico
At Pacific Since: 2006
Kristapor Thomassian '96, PharmD, BCPS earned a bachelor of arts in biochemistry from University of California, Davis in 1991 and a doctor of pharmacy from University of the Pacific in 1996. Dr. Thomassian is a Board Certified Pharmacotherapy Specialist. He is a critical care and ICU pharmacist at Enloe Medical Center in Chico, California. He joined the Pacific family in 2006.
Dr. Thomassian's favorite thing about Pacific is the students. He has a wealth of experience as a mentor, professor and preceptor. He specializes in consulting with providers for pharmacotherapy management of patients on cardiothoracic, medical ICU and neurotrauma ICU.
Dr. Thomassian serves on the Board of Directors for Diabetes Education Services, which provides information and training on diabetes to all levels of health care professionals. He is also involved in the Rho Chi Pharmacy Honor Society.
Education
BS in Biochemistry, University of California, 1991
PharmD, University of the Pacific, 1996
Teaching Interests
Teaching Philosophy
"Educating the mind without educating the heart is no education at all."
Courses
PHRM 175 — APPE Capstone I
PHRM 176 — APPE Capstone II
PHRM 184/5 — APPE Elective (Critical Care)