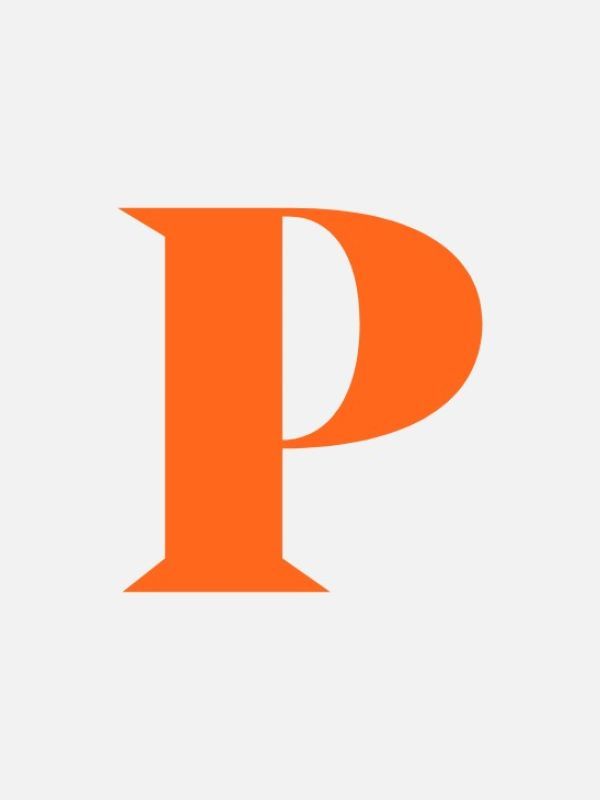 Professor
Chair, Department of Pharmacy Practice
At Pacific Since: 1993
Linda L. Norton '91, PharmD earned her doctor of pharmacy at University of the Pacific in 1991. She completed one year of residency at St. Joseph's Medical Center in Stockton, Calif. and one year at University of Arizona in Tucson, Ariz.in drug information. In addition, Dr. Norton completed a two-year drug information fellowship with the American Academy of Pain Management in Sonora, Calif. Dr. Norton joined the Pacific pharmacy family in 1993.
Dr. Norton loves teaching at Pacific because she sees each day as a new adventure. She strongly believes that Pacific has some of the best students in the world and they make the School a very special place full of excitement and activity. She credits the School's faculty and staff for creating a supportive, positive and creative atmosphere where students can thrive.
Dr. Norton has been a member of the Rho Chi Honor Society since 1988 and a member of the Phi Kappa Phi Honor Society since 1990. She has served as a Faculty Advisor for Pacific's chapter of Phi Lambda Sigma. She is a member of the American Society of Health-System Pharmacists. She has served in multiple positions and on multiple committees for the American Association of Colleges of Pharmacy.
She enjoys being outdoors playing with her dog, gardening, camping or walking the bridges of the Bay Area. She loves to host dinners for her friends and family. She considers herself a lifelong learner and is an avid reader of history and adventure novels.
Education
PharmD, University of the Pacific, 1991
Residency in General Hospital Residency, St. Joseph's Medical Center
Residency in Drug Information, University of Arizona
Fellowship in Biomedical Informatics, American Academy of Pain Management
Teaching Interests
Teaching Philosophy
"As a lifelong learner and a facilitator, I firmly believe that continuing to learn, grow and contribute is the only way to really live one's life. Because of that personal philosophy I believe that students deserve the opportunity to explore and grow as they contribute to courses and learn the subject matter of each course, knowing that some courses and content will resonate more closely with some students than others. Additionally, all students deserve to have exposure to the many facets of professional education, and especially the facets of education and opportunities in their chosen field. They need these opportunities to explore and find their niche in life and their profession. In order to do their best explorations they need the freedom and encouragement to both succeed and occasionally stumble, but with a safety net. Our uniqueness is part of what allows each of us the opportunity to make our diverse contributions in life and within our professions. For students this diversity provides the opportunity for each to be individually challenged, with the knowledge that all will be held to similar high expectations and given the opportunity to shine. My role as a teacher is to provide the guidance and support to allow each student to not just succeed, but to excel while ensuring that students are learning and growing in their ability to apply the subject matter of the courses to the betterment of the profession and their patients. To do that I have to recognize and value each student and provide understanding and encouragement when special help may be needed."
Courses
PCSP 201 — Statistics and Experimental Design
PHAR 122 — Bioinformatics
PHAR 221 — Biostatistics & Research Design
PHAR 332 — Case Based Practice I
PHAR 531 — Pharmacy Skills V - Professional Communications
Co-Curricular Review
Research Focus
Research Summary
"My research is based on pharmacy and medical literature evaluation to determine the consistency of the processes and results so that solid recommendations for change and improvements can be developed."
Research Interests
Natural, complementary and alternative medicines