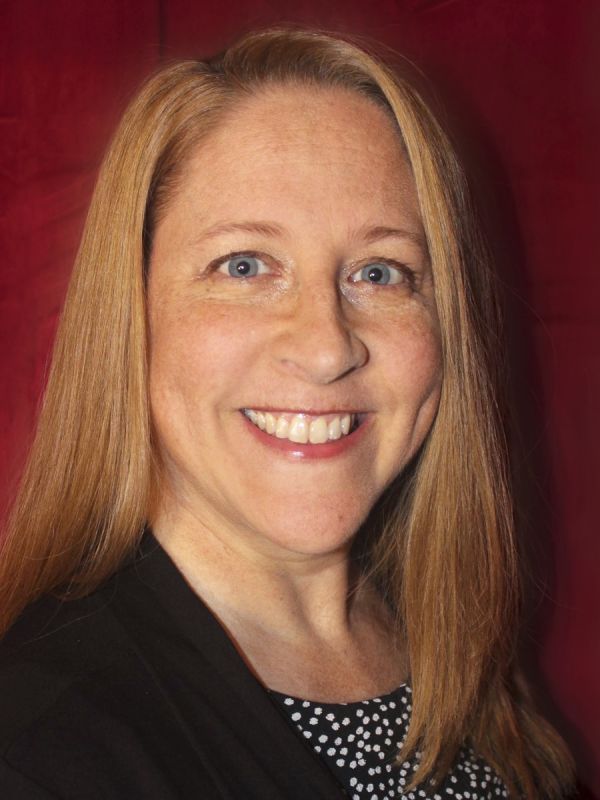 Associate Professor
Associate Dean for Academic Affairs
At Pacific Since: 2021
Tara Jenkins, PhD earned her bachelor of science in pharmacy and doctor of philosophy in pharmacy administration with an emphasis in health policy from University of Oklahoma Health Sciences Center College of Pharmacy.
Dr. Jenkins is a national leader in pharmacy education assessment and has served most recently as associate dean for assessment and curricular innovation at Touro University California College of Pharmacy. Her experience includes serving as associate dean for academic affairs at University of Houston College of Pharmacy as well as faculty positions at Shenandoah University Bernard J. Dunn School of Pharmacy, University of Kansas School of Pharmacy and University of Louisiana at Monroe College of Pharmacy. She brings to her role experience in community and health-system pharmacy.  
Her research has focused on student learning outcomes. She is a member of the American Association of Colleges of Pharmacy (AACP) and the Association for the Assessment of Learning in Higher Education. Dr. Jenkins was named a Fellow of the AACP Academic Leadership Fellowship Program and American Foundation for Pharmaceutical Education. In 2012, she received an AACP Innovations in Teaching Award.
Education
BS in Pharmacy, University of Oklahoma Health Sciences Center College of Pharmacy
PhD in Pharmacy Administration, University of Oklahoma Health Sciences Center College of Pharmacy