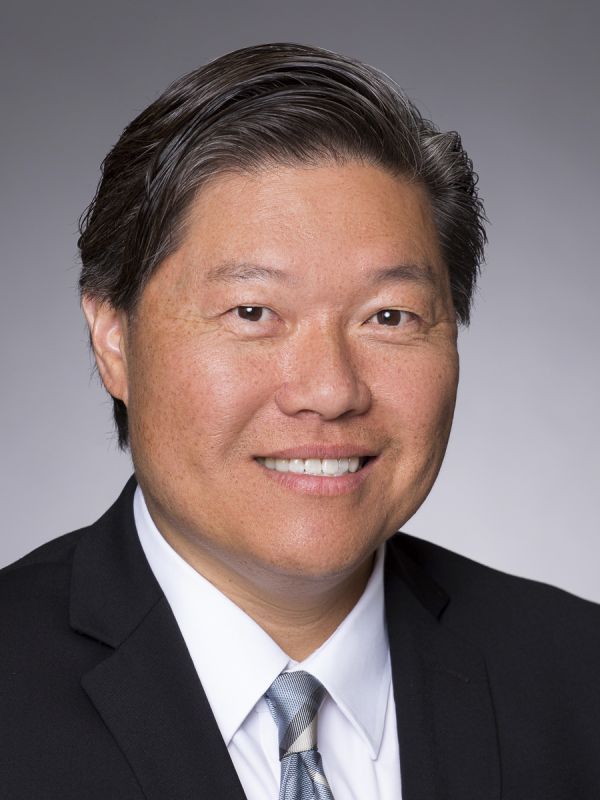 At Pacific Since: 2014
Tony J. Park '96, PharmD, JD earned his doctor of pharmacy from University of the Pacific in 1996. He earned his juris doctor from Western Michigan University Thomas M. Cooley Law School in 2010.
Dr. Park serves as principal attorney at CPL — California Pharmacy Lawyers, general counsel for the California Pharmacists Association, past-president of the Orange County Pharmacists Association, legal counsel for the Korean American California Pharmacists Association and member of the American Society for Pharmacy Law.
An accomplished musician, he has been playing violin from a young age. He has a passion for bringing music education to students in disadvantaged communities. He also loves traveling and playing badminton.
Education
PharmD, University of the Pacific, 1996
JD, Thomas M. Cooley Law School, 2010
Teaching Interests
Teaching Philosophy
"Pay attention and be present."
Courses
PHRM 152 — Pharmacy Law and Ethics
PHAR 621 — Pharmacy Law and Regulatory Affairs
Research Focus
Research Interest
Consistency in agency enforcement against pharmacists for alleged violations of corresponding responsibility when dispensing controlled substances