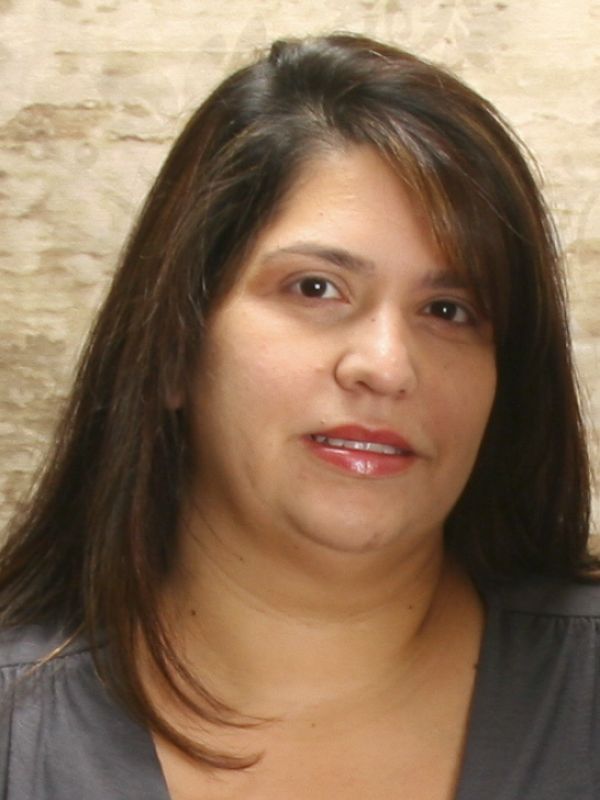 Clinical Professor
Regional Coordinator - Sacramento
At Pacific Since: 2000
Veronica T. Bandy '00, '08, PharmD, MS, FCPhA, FCSHP, BCACP earned her bachelor of science from University of California, Riverside in 1997. She earned her doctor of pharmacy in 2000 and her master of science in 2008, both from University of the Pacific.
Dr. Bandy enjoys the sense of family among the Pacific faculty and staff. In her role at Pacific her goals are to offer innovative learning strategies and expand the Introductory Pharmacy Practice Experience program (IPPE) to make it more streamlined and accessible. She loves working with students as they grow in their profession. She also enjoys keeping in contact with alumni and watching them as they develop as health care providers.
Actively involved in professional organizations, she is a member of the California Society of Health-System Pharmacists, the American Association of Colleges of Pharmacy, the American College of Clinical Pharmacy, the American Pharmacists Association and Phi Lambda Sigma. She is both a member and a Faculty Advisor to the Beta Omega chapter of Rho Chi. Dr. Bandy is a Fellow, the Speaker-Elect and a former Trustee of the California Pharmacists Association. She is also a Fellow of the California Society of Health-System Pharmacists. In addition to being a member of the San Joaquin Pharmacists Association she has served as President, Vice President, Secretary and as a member of the Board of Directors.
Dr. Bandy is a California native and is originally from Riverside County. She moved to Stockton to attend Pacific and now calls the city home. Her favorite things about Stockton are the people and the many opportunities for community outreach. Dr. Bandy's hobbies include doing crafts, baking and gardening. She enjoys trying out different international cuisines.
Education
BS in Biology, University of California, Riverside, 1997
MS in Pharmaceutical and Chemical Sciences, University of the Pacific, 2008
PharmD, University of the Pacific, 2000
Teaching Interests
Teaching Philosophy
"My teaching philosophy is that every student should have an opportunity to succeed within the classroom and/or at an experiential site. As an educator, it is my role to provide structured opportunities for learning, but it is up to the student to become an active participant in the learning process to fully take advantage of the learning experience provided."
Courses
PHRM 115 — Nonprescription Therapy and Self Care
PHRM 118 — Practicum I
PHRM 159 — Community II IPPE
PHRM 158 — Practicum III
PRAC 153 — Introduction to Spanish for the Pharmacy Professional I
Research Focus
Research Interests
Pharmaceutical Role in Diabetes
Early Experiential Research
Pharmaceutical Role in Public Health
Immunization