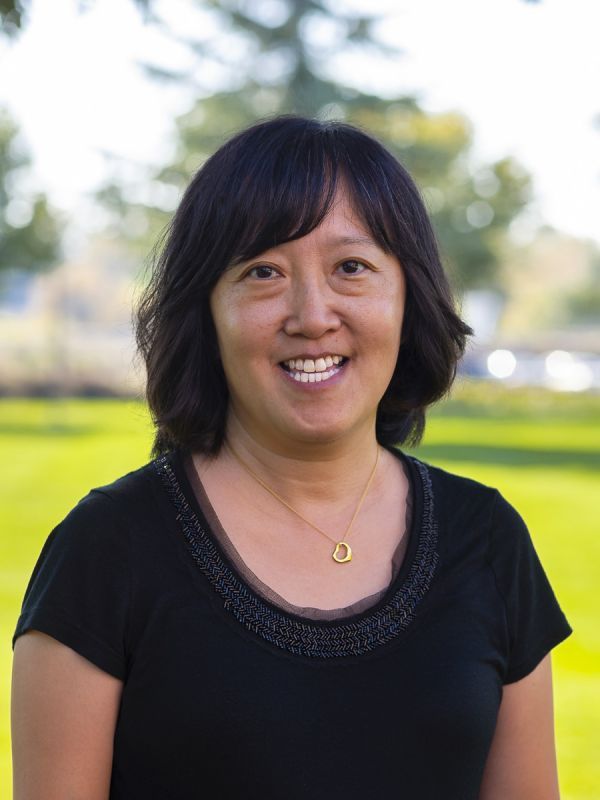 Assoc. Professor
Regional Coordinator - LA/Long Beach
At Pacific Since: 1998
Yong S.K. Moon, PharmD earned a bachelor of arts and a bachelor of science in biology from University of California, Irvine in 1992. She earned a doctor or pharmacy at University of Southern California in 1996. Dr. Moon completed a pharmacy practice residency at VA Long Beach Healthcare System in 1997. She joined the Pacific family in 1998.
What Dr. Moon loves about Pacific is the student-centered philosophy and supportive administration. Dr. Moon is a member of the American Society of Health-System Pharmacists.
Education
BA, University of California, Irvine, 1992
BS in Biology, University of California, Irvine, 1992
PharmD, University of Southern California, 1996
Residency in Pharmacy Practice, VA Long Beach Healthcare System, 1997
Teaching Interests
Teaching Philosophy
"I believe in active learning and 'practice makes perfect.' I believe that learning cannot occur in a passive environment. Each student must take the responsibility to actively pursue learning. Therefore, I do not simply 'feed' information, and I expect all students to be independent learners. Instead, I believe in serving as a guide and a mentor. I provide the students with appropriate support, structure and resources for self-directed learning."
Courses
PRAC 172 — Advanced Ambulatory Care Rotation
PHRM 175 — Advanced Pharmacy Practice Experience Capstone I
PHRM 176 — Advanced Pharmacy Practice Experience Capstone II
Research Focus
Research Interests
Lipid Management
Outcomes in Pharmacist-Run Ambulatory Care Practices