Programs
Join a legacy of excellence and leadership
The Thomas J. Long School of Pharmacy is home to an undergraduate Pre-Pharmacy Advantage Program, an accelerated three-year doctor of pharmacy program and a graduate Pharmaceutical and Chemical Sciences Program, as well as several fellowship programs.
About the School
Since 1955, the Thomas J. Long School of Pharmacy has been training health care professionals who are problem-solvers, innovators and leaders. By choosing Pacific, you become part of our legacy of excellence and leadership.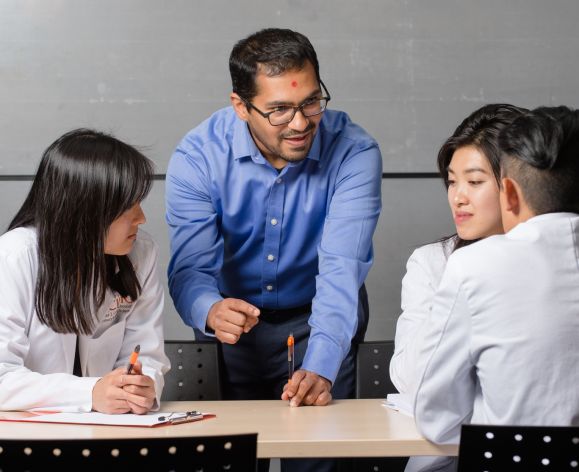 You'll always have support
With the support and guidance of faculty, our students lead health care outreach programs that make an impact in the community. Through these opportunities, you will gain the communication and leadership skills you will use every day as you serve your patients.
Experiential Learning
By working alongside seasoned professionals, you will get the hands-on experience needed to hone your clinical and patient-care skills. During your time here, you will be immersed in a wide range of practice settings. As you explore the various practice settings, you will find one that's right for you; whether that is a fast-paced hospital environment, a research-based setting, a setting that utilizes your business acumen or a cutting-edge specialty.
Powerful Alumni Network
Our alumni are the core of the Pacific family. They are committed to helping you reach your academic and professional goals, now and throughout your career. Attend events hosted by the Pacific Pharmacy Alumni Association to connect with leaders in the profession. Many of our alumni are actively involved and hold leadership positions in local, state and national professional organizations.
Research Driven
Our faculty members use research to challenge the status quo of patient care and education. Their research covers a wide spectrum of topics, including drug delivery, drug design, mental health and patient care. At Pacific, you will have the opportunity to work alongside our faculty members on cutting-edge research.
We are looking for problem-solvers and passionate innovators. Take the next step towards a career in health care.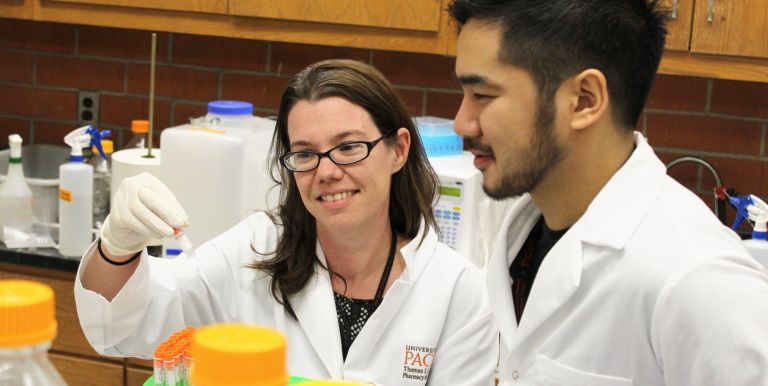 Facutly success
Faculty Researcher Awarded $1.15 Million NIH Grant
Melanie A. Felmlee, PhD has received a four-year $1.15 million grant for research that focuses on the differences in the way males and females process GHB.
Learn More
Contact Us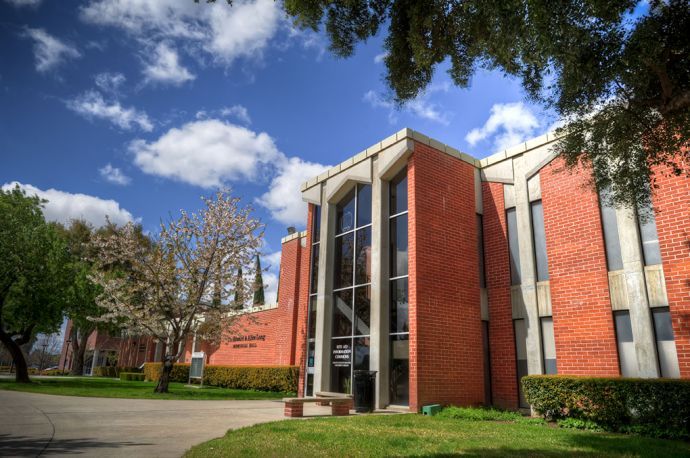 Thomas J. Long School of Pharmacy
3601 Pacific Ave.
Stockton, CA 95211