Who we are
The Innovative Clinical and Outcomes Research (iCOR) team is a hub of cutting-edge clinical research at the Thomas J. Long School of Pharmacy. iCOR provides opportunities for students to collaborate with peers, faculty, fellows and industry pharmacists on high-impact research projects. The team is led by accomplished faculty members who are leading experts in their fields and is supported by an impressive network of successful alumni who are now leaders in industry.
What we do
As trailblazers in the medical device and dietary supplement space, the iCOR team spearheads innovative research projects and clinical trials to deliver consequential findings that impact patient care and the scientific community. We engage in innovative projects which use existing data or data collected by recruiting more than 100 volunteers. We focus on studies which can be conducted rapidly, between six months and two years. Completed projects have ranged from proof-of-concepts to studies validating causality. iCOR conducts research in collaboration with the Fellowship in Industry Program, which includes partnerships with Flow Therapy, Genentech and the United States Air Force.
Where we're going
Building on extensive research and previous work, iCOR continues to pioneer innovative research through a robust pipeline of ongoing research programs, including research on continuous glucose monitoring devices and enhanced external counter pulsation treatments. Through continuous evaluation of the current industry landscape, iCOR's research focus stays ahead of the curve. In addition, the team seeks to continue to strategically develop working relationships with leading pharmaceutical and biotechnology companies.
We strive to advance patient care through innovative research. Our goal is to train students and prepare them to become leaders in the pharmaceutical industry by providing rich learning experiences, leadership opportunities and mentorship.
What started as a passion project for one student to pursue the pharmaceutical industry pathway has grown into a track for students to excel in this arena. As iCOR has grown over the years, the scope of the projects conducted by its members have also expanded. The work of our students, faculty and alumni has been nationally recognized through numerous publications and presentations. Our projects illustrate the classic interplay between science and scientists, a cat-and-mouse game in the pursuit of optimizing human health.
Class of 2022

Class of 2021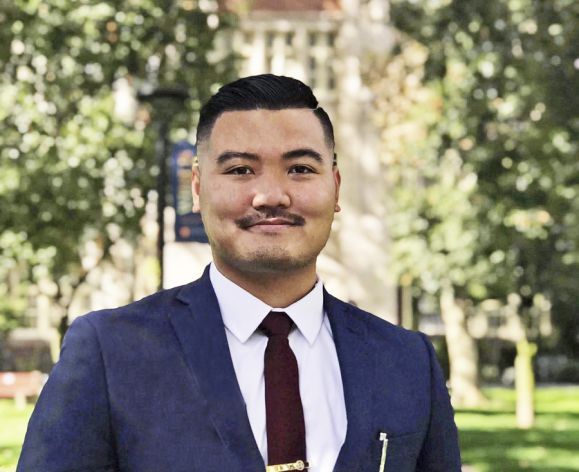 "iCOR is filled with opportunities to explore a career within the pharmaceutical industry. Having the opportunity to learn about the drug development process, conducting clinical trials and analyzing clinical data challenged my critical and clinical knowledge throughout my experience within iCOR. It helped to cement my passion for research and my continued desire to to make an impact in health care."
— Huy Pham '22, PharmD/PhD Candidate
University of the Pacific
"iCOR had a profound impact on my journey through pharmacy school. The collaborative relationship between faculty and students of iCOR creates an environment that combines critical thinking and science, and ultimately maximizes patient outcomes. I got the opportunity to conduct literature review, design and execute clinical trials, and summarize the resulting data in manuscripts. It helped me realize my passion for pursuing a career in clinical development within the pharmaceutical industry."
— Ricky Philipossian '22, PharmD
Clinical Development Fellow at Pfizer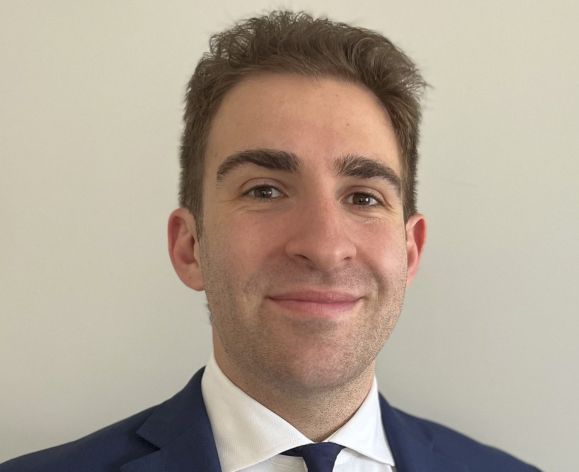 Completed Projects
Energy Drink
Continuous Glucose Monitoring (CGM) Studies
Enhanced External Counterpulsation (EECP)
Purple Carrot Meal Kits
35
Accepted fellowships or residencies
32
Alumni in the pharmaceutical industry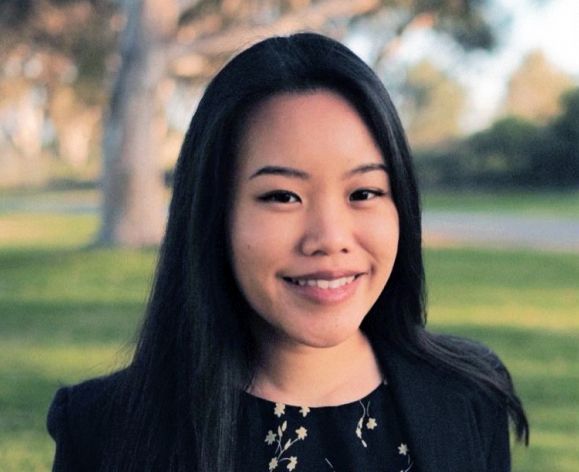 "iCOR gave me the opportunity to continually challenge my critical thinking and broaden my perspective. My understanding of drug development deepened through hands-on experience with designing and executing the first virtual clinical trial at Pacific. I witnessed firsthand how vital research is in impacting and improving patient care. The skills and lessons I learned from the supportive mentorship and unique experiences in iCOR will stay with me throughout my career."
— Kimmy Dovan '22, PharmD
Regulatory Affairs: Advertising and Promotion Fellow at Merck