University of the Pacific Supplemental PharmD Application

□   Essay
□   Letters of Recommendation (two required)
□   Transcripts from international or U.S. unaccredited institutions*
□   Visa information*    
*If applicable
Send supporting documents not electronically submitted to:
University of the Pacific
Office of Pharmacy Admission
3601 Pacific Avenue
Stockton, CA 95211
Application and Eligibility Requirements
Students who have completed, or have a plan in place to complete, all of the prerequisites prior to entering our program are eligible to apply. Online coursework is not acceptable for science requirements or public speaking. Note: We are accepting online courses for all prerequisites completed in spring 2020 and summer 2020 terms and possibly fall 2020. Courses must be completed with a grade, P/NP is not acceptable.
You have through the summer prior to entrance to complete your prerequisites, with the exception of organic chemistry. We must have a grade for the first semester of organic chemistry no later than the fall semester prior to the year you are applying. Prerequisites in biology and organic chemistry must be repeated if it has been longer than seven years. It is recommended that all science requirements be completed at a four-year institution. Review the Transferable Courses to determine if you have met the requirements.
Transcript Requirements
You must send PharmCAS one official transcript from every accredited school attended within the United States through summer 2019, if available. If not, summer session and fall grades should be updated through PharmCAS after grades are posted. Do not wait to apply and neglect to send what is available, due to summer session enrollment.
You must send PharmCAS an official copy of the World Educational Services International Credential Advantage Package (ICAP) if you have previously studied outside of the U.S. This ICAP package will include an evaluation and verification of your international transcript(s). All international transcripts must be evaluated, unless you enrolled through a study abroad program through a U.S. institution. For Information on ordering an evaluation, go to World EducationServices.
If you completed coursework in the military, you must send an official copy of the ACE transcript and DD214 form directly to Pacific.
You must send one official transcript from U.S. schools which are not regionally accredited (vocational, technical, language schools) to Pacific.
You should send transcripts and evaluations as soon as you begin your application.
Letters of Recommendation
The two required letters of recommendation should be sent to PharmCAS using the PharmCAS Letter of Recommendation rating form. One MUST be from a professor at a school you attended within the last three years. If you have been out of school for over three years, you may substitute the academic recommendation with one from a supervisor. The other recommendation may be from anyone you choose, as long as the person is not a family member. Pacific highly recommends you choose a pharmacist to recommend you; however, a recommendation from a pharmacist is not required.
Visa Information
If you are a permanent resident, please upload a copy of the front and back of your Permanent Resident Card in the document section of the application. If you are in the process of applying for permanent residency or you are applying/approved DACA, please upload a copy of your latest correspondence with USCIS.
AP/IB/CLEP Test Scores
We only require test scores if you use the exam to fulfill a prerequisite. Please be sure to report your scores in the supplemental application section. If admitted, you will be required to send an official copy of the score report at that time. We do not accept exam scores for biology or chemistry. You must have scored a 4 or 5 in AP or a 5, 6, or 7 in higher level IB exams to fulfill a prerequisite.
Supplemental Essay
In 500 words or less, please briefly explain why you wish to attend University of the Pacific.
Background Check
All applicants may be required to authorize the completion of a lawful criminal background check by signing an authorization form within 10 days of placing a confirmation deposit. All applicants may also be required to self-report accurate information on criminal history. Final admission decision and possible clinical placement may be based upon the information thereby obtained. The student is responsible for the cost of the background check.
Submitting the Application
A digital signature is required. By electronically submitting your supplemental application, you acknowledge the information you have provided is accurate and complete to the best of your knowledge and you have attended no institutions other than those listed in the application.
International Students
Residency Status Verification
Funding Letter/Certification of Finances
Statement of Financial Responsibility and Affidavit of Support Form
Copy of passport biographical page
Copy of I-20 and I-94 forms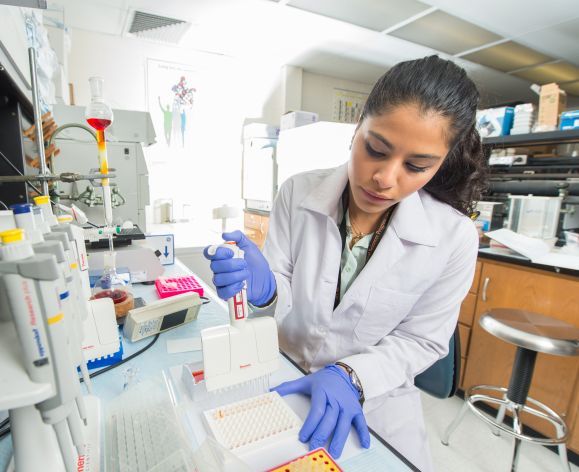 Dual Degrees
To apply to the PharmD/MS or PharmD/PhD dual degree programs, you must also apply to Pacific's Graduate School.