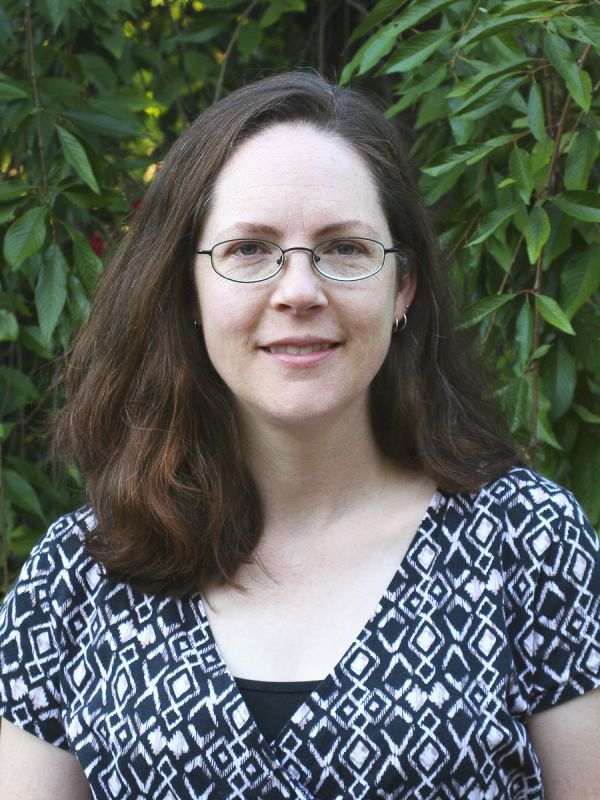 Assistant Clinical Professor
At Pacific Since: 2011
Andrea Hinton, PharmD, FCSHP earned her bachelor of science in physiology from California State University, Long Beach. She earned her doctor of pharmacy from University of California, San Francisco. She completed a PGY1 pharmacy practice residency at The University of Arizona Health Sciences Center in 2000.
Dr. Hinton is a Fellow of California Society of Health-System Pharmacists (CSHP). She has been actively involved in the Central Valley chapter of CSHP since 2000. She has served the chapter as president, industry relations chair, community service coordinator, delegate, secretary and public relations chair. She has been a member of both the CSHP and American Society of Health-System Pharmacists since 2000. In 2015, she was recognized by the American Association of Colleges of Pharmacy among the Master Preceptors Recognized for Dedication to Experiential Education.
She enjoys gardening, cooking and making crafts with her children. She is also a Girl Scouts leader and Cub Scouts leader.
Education
BS in Physiology California State University, Long Beach
PharmD, University of California, San Francisco
PGY1 Pharmacy Practice Residency, The University of Arizona Health Sciences Center
Teaching Interests
Teaching Philosophy
"My teaching philosophy centers around self-directed learning and professionalism. The best tool we can provide students with is the ability to continue learning in a self-directed manner. In my everyday interactions with students, I push them to apply critical thinking skills, to articulate the underlying rationale of every recommendation and to critically assess whether those recommendations are truly in their patient's best interest."
Courses
PHRM 171/PHAR 753 — Internal Medicine APPE
PHRM 175/PHAR 751 — APPE Capstone I
PHRM 176/PHAR 752 — APPE Capstone II
PHRM 168 — Practicum IV
Research Focus
Research Summary
"My current primary area of practice is medication safety in the acute care setting. My primary clinical interest is adult acute care."
Research Interests
Medication safety in the acute care setting
Clinical adult acute care