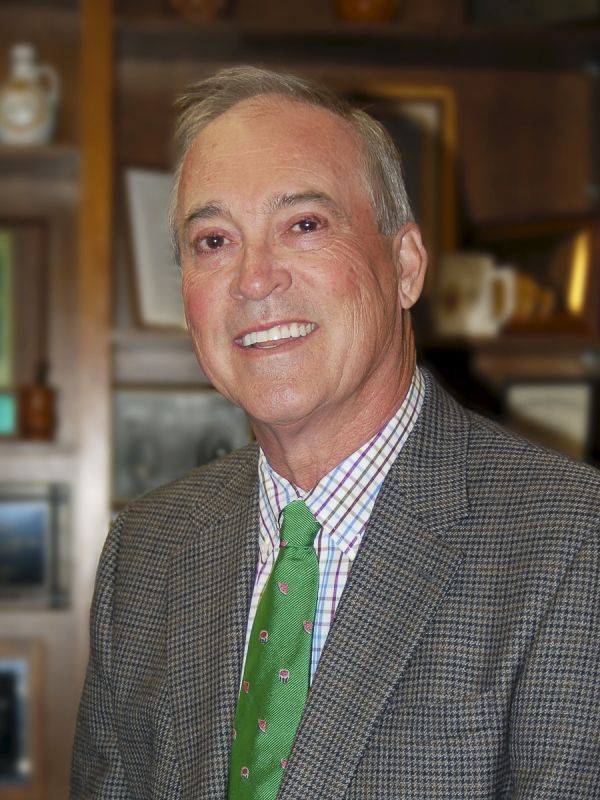 Asst. Professor/Entr Chair
Chair, AmerisourceBergen/Good Neighbor Pharmacy Entrepreneurial Pharmacy Practice Program
At Pacific Since: 2013
David W. Collum, MSP earned his bachelor of science degree from University of Texas at Arlington with an emphasis on immunobiology and virology. He received his master of science degree in pharmacy from University of Florida, with an emphasis on pharmaceutical outcomes and policy. The course of his career was shaped by his undergraduate professor who brought the subjects of immunobiology and cell biology to life. He was drawn to pursue a post-graduate degree by the the reputation of the professors in the areas of bioethics and medicare fraud, as well as an intriguing course titled Pharmacy Crime.
He joined the Department of Pharmacy Practice in 2013. In addition to his role as an Assistant Clinical Professor he also serves as the Chair of the AmerisourceBergen/Good Neighbor Pharmacy Entrepreneurial Pharmacy Practice Program. The program is generously funded by alumni and a significant endowment from AmerisourceBergen/Good Neighbor Pharmacy.
Professor Collum has spent much of his career focused on pharmacy policy and regulation education or developing and strengthening pharmaceutical purchasing and dispensing policies and practices. As an instructor for the University of Florida School of Pharmacy, he focused on pharmacy policy and regulation and assisted in teaching courses in Medicaid/Medicare Fraud and Abuse, Bioethics of Pharmaceutical Distribution and Regulating Pharmaceutical Access and Costs. Key entrepreneurial programs included developing innovative generic pharmaceuticals buying programs for community pharmacies, and enhancing community pharmacy branding programs in areas such as home health care and diabetic care, with a special focus on improved patient outcomes. Professor Collum is a member of the California Pharmacists Association and the National Community Pharmacists Association.
He has a wealth of experience as a team practitioner, educator and entrepreneur. Professor Collum is responsible for developing curricular and experiential initiatives, and coordinating the programming for students. He also works with content experts in the areas of business, entrepreneurship and pharmacy innovation. His goal in his role here at Pacific is to help prepare students for the different avenues of entrepreneurial pharmacy practice, whether they choose to own their own pharmacy, manage a pharmacy or develop a pharmacy related business centered on improving patient outcomes.
He and his wife have three daughters and one son. He greatly admires people who work hard and try to do the right thing. His role models include his father, his wife, his father-in-law and his mother-in-law. He is a direct descendant of legendary American figure Davy Crockett, who he counts as one of his heroes. An avid golfer, he supports local community college athletic programs and is involved in local youth golf programs. He also plays the guitar and is a member of the band The Bad Boys of Noise.
Education
BS in Biology, University of Texas at Arlington, 1977
MS in Pharmacy, University of Florida, 2010
Teaching Interests
Teaching Philosophy
"Do as much as possible to help students learn to innovate and be entrepreneurial. Do as little as possible to squelch students' desire to innovate. Encourage creativity in pharmacy solutions and designs and minimize areas of rote memorization."
Courses
PRAC 136 — Entrepreneurial Pharmacy Practice
PHRM 161 — Pharmacy Management
PRAC 149A — Selected Topics