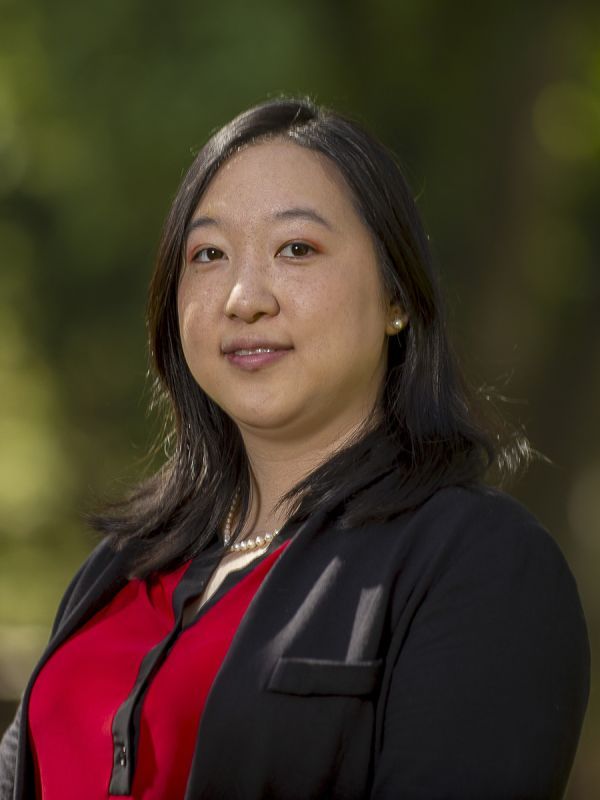 Assistant Clinical Professor
At Pacific Since: 2019
Stephanie Y. Manley, PharmD earned her doctor of pharmacy from Belmont University College of Pharmacy in Nashville. She completed a clinical scientist fellowship in drug information at Belmont University and Aegis Sciences Corporation.
She has always enjoyed learning and the moment of epiphany where a previously confusing subject suddenly becomes clear. Her goal is to share that feeling and clarity with her students. She appreciates Pacific's focus on students and teaching; which gives her opportunities to share the journey of learning with others.
Dr. Manley is a member of the American Society of Health-System Pharmacists and the American Pharmacists Association. Her academic interests include educational outcomes research and drugs of abuse.
Her hobbies include writing fantasy novels, taking care of her cats and collecting fountain pens. Dr. Manley and her husband enjoy playing board games and exploring local restaurants.
Education
PharmD, Belmont University College of Pharmacy
Fellowship, Clinical Scientist Fellowship in Drug Information, Belmont University/Aegis Sciences Corporation
Teaching Interests
Teaching Philosophy
"Learning is a joint effort between the student and the professor to bridge the gaps between the known and the unknown. Every student is unique; teaching should be tailored as much possible to the student. The end goal is not to teach the student everything they need to know, it is to teach the student the tools to learn what they need when they need it."
Courses
PHRM 111 — Pharmacy Practice and Professionalism
PHAR 122 — Bioinformatics
PHAR 221 — Biostatistics and Research Design
PHAR 332 — Case-Based Pharmacy Practice I
Skills-Based Pharmacy Practice IV
Research Focus
Research Summary
"I would like to learn more about what classroom activities provide for extended learning and improved student scores and how the varying legality of marijuana across states influences use and patient health."
Research Interests
Pharmacy education outcomes
Addiction medicine, specifically illicit drugs and marijuana